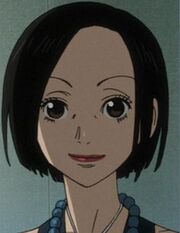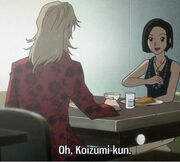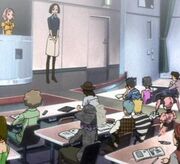 Hamada (Miwako refers to her as Hama-chan sensei) is one of the teachers at the art school. She and Kisaragi are seen in episode 1, when she is sitting with him, and answers Koizumi when he is calling out. Both reprise their roles from Gokinjo.
She has a friend named Asou who meets up with her 10m30s into episode 10.
Ad blocker interference detected!
Wikia is a free-to-use site that makes money from advertising. We have a modified experience for viewers using ad blockers

Wikia is not accessible if you've made further modifications. Remove the custom ad blocker rule(s) and the page will load as expected.